Holiday Gift Guide 60 under $50 | Gifts Any Girl Will Love
Sometimes it's hard buying for the special lady/ladies in your life. But, don't get your tinsel in a tangle just yet, I am here to help! Below are 60 gifts under $50 that any lady in your life is sure to love!
The Gift Categories
A Little TLC

The Tech Lover

All Things Makeup

Let's Play With Hair

The Fashionista

The Fit Fanatic

Let's Accessorize

The Coffee Lover

Lets Have Some Fun

Miscellaneous
A Little TLC
1. Cozy Blanket
You can't go wrong with a super soft blanket. Any cozy lover will be thrilled to receive one of these, or 5.
Amazon: $28.98
2. Slippers
You literally cannot go wrong with warm, fuzzy, slippers. Us girls practically live in them in the winter!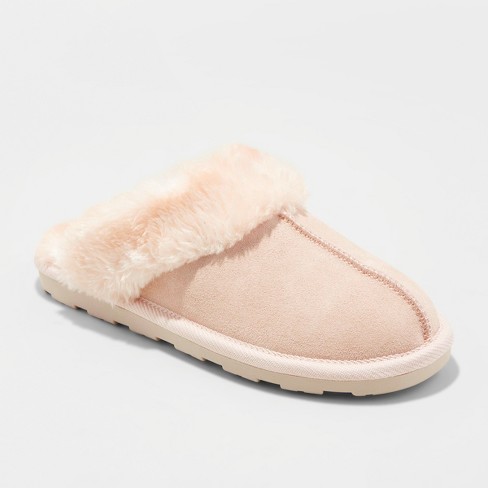 Target: $19.99
3. Fuzzy Socks
Fuzzy socks are a must-have. The more the merrier.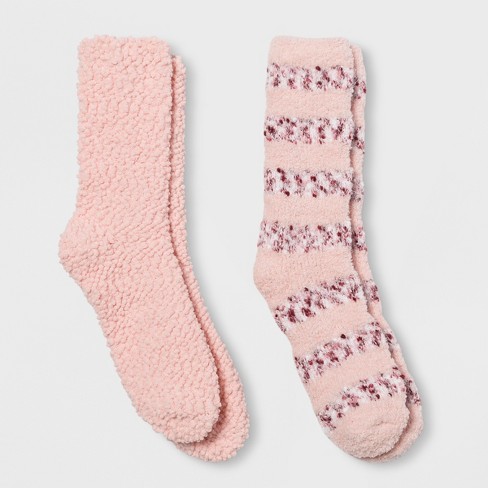 Target: $7
4. PJ's
Pajama sets are a great go-to gift for home-bodies that love to be comfy and cute! 
Victoria Secret: $39.50
5. Bath Bombs
Lush is one of my favorite places to get fresh, handmade, gifts (for myself and others) ;) They have a great gift tab with prices varying from $7 to $100 and they are Vegan!
Lush: $34.95
6. Cozy Robe
There's not one girl I know who doesn't love and adore a cozy robe. They are a MUST in the winter and they make a great gift.
Pottery Barn: $49.99
7. Gift Card For A Massage
A gift card for a massage is the ultimate TLC gift. It is sure to put a smile on any ladies face.
Purchase a gift certificate from a local spa
8. Mani/Pedi
A gift certificate for a mani/pedi is not only appreciated, its the best!
Purchase a gift certificate from a local salon 
9. Cozy Cardigan
Cozy cardigans are a great gift for girls that love to stay warm, cozy, and cute!
 Four Winds: $44
The Tech Lover
10. 10ft Charger
The 10ft charger is a great gift for the ladies that always need to charge their phone! Plug it in, and it'll still reach to her favorite spot on the couch.
Amazon: $11.99
11. Wireless Charger For iPhone and Apple Watch
I'm honestly sitting here wondering why I haven't gotten one! Such a good gift.
Amazon: $39.98
12. Earbuds
We all know a girl who is always jammin' to her music. Maybe it's time to upgrade her old earbuds!
Amazon: $49.99
13. Apple Watch Band
It's true, we can't live without our Apple Watches. But, that doesn't mean we can't be stylish too!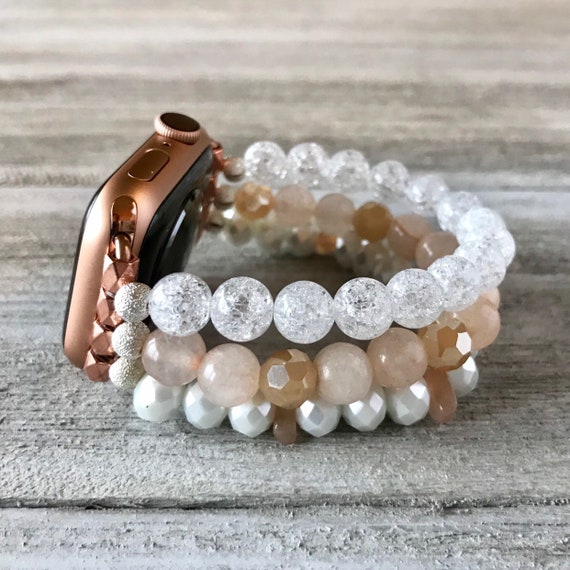 Etsy: $45
All Things Makeup
14. Makeup!
Of course, if you know her favorite makeup.. go for it! During the holidays, tons of makeup brands have great gift sets. You will have your makeup lover smiling from ear to ear! 
Kylie Cosmetics: $42
15. False Eye Lashes
You know your makeup lover has to have her lashes! Pick her up her favorite brand, a gift set is always nice!
Sephora: $45
16. Beauty Sponge
Makeup girls can never have too many beauty sponges. Trust me, she will love it!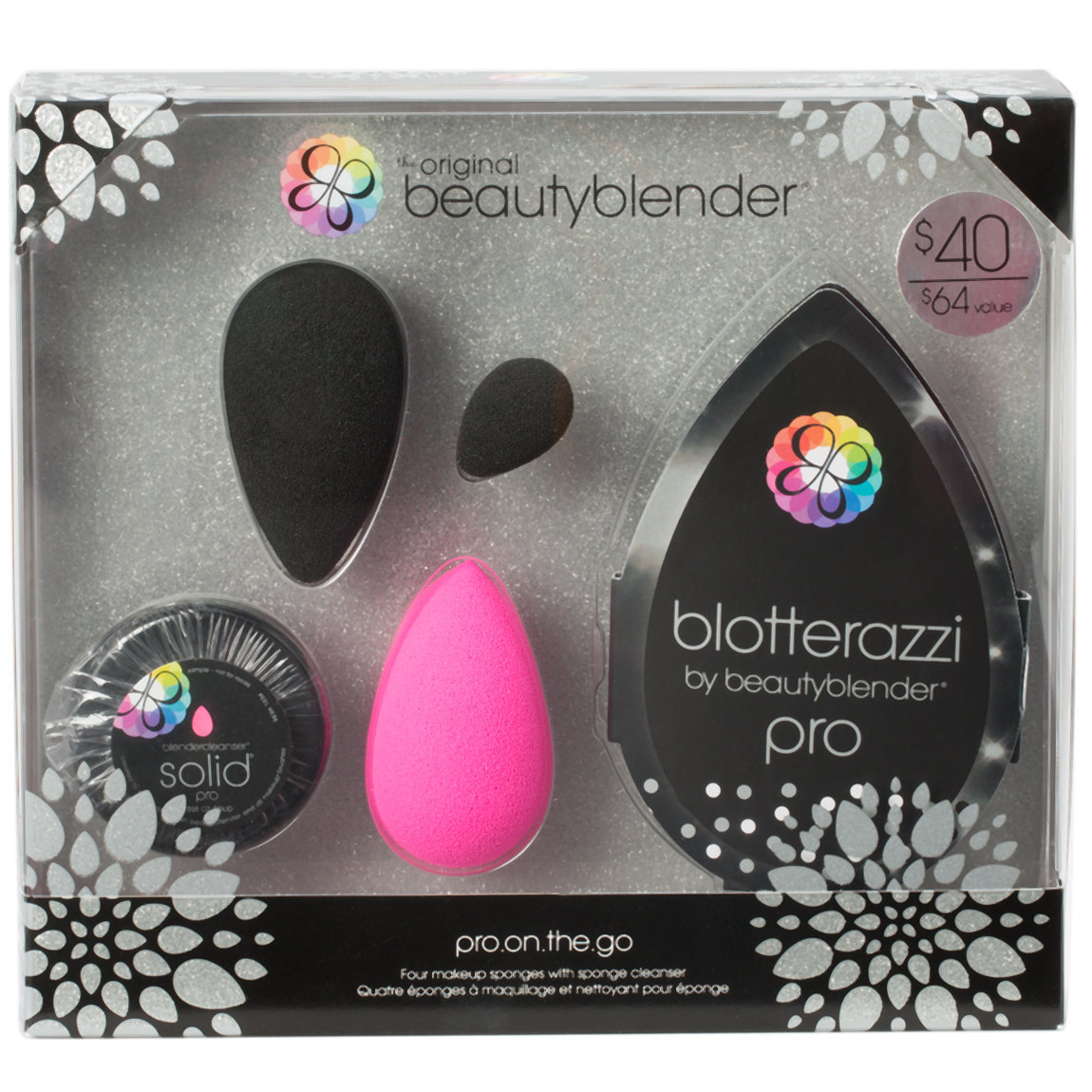 Beautylish: $40
17. Makeup Organizer
It's hard to stay organized when you have a huge collection of makeup! This makeup organizer is the perfect gift for your makeup lover. 
Amazon: $32.99
18. Makeup Bag
You cannot go wrong with a new makeup bag. All the makeup lovers will appreciate this thoughtful gift!
Sephora: $20
19. Makeup Tray/Vanity Organizer
A makeup tray is a pretty place to keep your everyday makeup, perfume, moisturizer, etc. This is the perfect gift for a makeup lover that has a vanity where she likes to display certain items.
Target: $18.99
20. The Jaclyn Hill Palette
The perfect palette for makeup experts and beginners. It would make a perfect Christmas gift!
Morphe: $38
21. Morphe Gift Card
22. Ulta Gift Card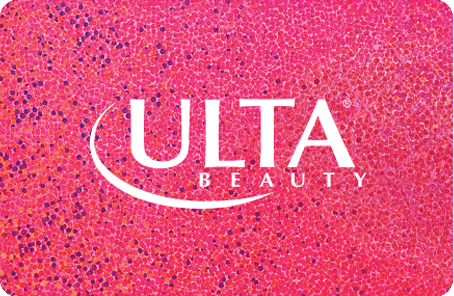 23. Sephora Gift Card
24. Vanity Mirror
What can I say, we can never have enough mirrors.
Amazon: $30.98
25. Facial Gift Certificate
Every girl needs a facial now and then!
Grab a facial gift certificate at a local spa
Sweaters are the best way to bundle up and stay warm and cozy in the winter. We have to keep our fashionistas warm AND cute - equally important ;)
Four Winds: $44
Does your fashionista have a unique style and love different pieces? Go ahead and buy her some cool pants. She will love them!
Four Winds: $42
Every girl needs a cute, colorful cardigan in their life. A throw on and go kinna thing.
Four Winds: $42
Gifting your fashionista a gift card is always a good idea.
The Fit Fanatic
Who doesn't want to look cute when they workout?
Victoria Secret: $ 44.50
Trust me, your girl wants a GymShark Sports Bra. (A matching set is great if you want to go over $50)
GymShark: $45
Gym bags are meant to be functional, but that doesn't mean they can't be cute too!
Nordstrom: $48
Get your athlete an insulated stainless steel water bottle so she can stay hydrated, and they come in really cute colors/designs!
Nordstrom: $28
Trust me, your girl will love this one. 
The Coffee Lover
This is a go-to gift and really a no-brainer. You can never go wrong with Starbucks!
Does your coffee lover enjoy trying out new coffee? Then this is the perfect gift to give! Choose a 3 month or annual subscription and have coffee delivered straight to them once a month.
Cute new coffee mugs are a great go-to gift. You could put a bag of their favorite coffee, or a gift card inside the mug.. and BAM! You've got a great gift on your hands. 
Nordstrom: $14
If you're not near a Starbucks, maybe you have a Dunkin' Donuts! In that case, this would be preferable.
Lets Have Some Fun
Here are a couple fun activities that you could give as a gift!
55. Concert Tickets
56. Wine Tasting
57. Painting With a Twist
Miscellaneous 
58. Gift Certificate For a Car Wash
59. A Family Photo Session
60. Teeth Whitening
Thats all I have for you this time! I hope you found the perfect gift. 
xoxo
---